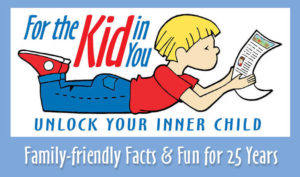 Earth Day April 22, 2019
In 1970, millions protested to rid our cities of smog, clean up our waterways and protect dying animal species.
That first Earth Day led Congress and President Nixon to create the Environmental Protection Agency and Clean Water and Endangered Species Acts.
Today, the Earth Day movement has grown to over 1 billion people in 192 countries worldwide.
This year's theme is "Protect our Species." Bees, Coral, Elephants, Giraffes and Whales are a special focus.
To Learn More:
Take this fun quiz: https://www.earthday.org/earth-day-quiz/
Find how to contact your U.S. Senators or Representative at: