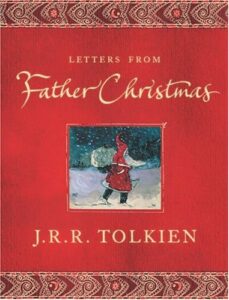 For the Kid in You is teaming up with ISWNE (International Society of Weekly Newspaper Editors) to offer this family feature across the English-speaking world.
As an introduction, any newspaper can use this Christmas feature for FREE.
For the Kid in You was created 26 years ago for the Oologah Lake Leader newspaper in Oklahoma. It has been syndicated across the United States.
Subscriptions start at just $5 per week.
Call 918-443-2428 to subscribe or for more information
John and Faith Wylie
Download here: